One of the happiest times in Mark's life was when he attended Andover Academy in Reims, France; where he had studied abroad as an exchange student from 1968 – 1969. During his time in France he found his passion for distance bicycling, a hobby that he would still partake in years later. He grew as a person and found that France was making him more independent. Mark is tremendously grateful for the family that had taken him in and opened his eyes to this new culture.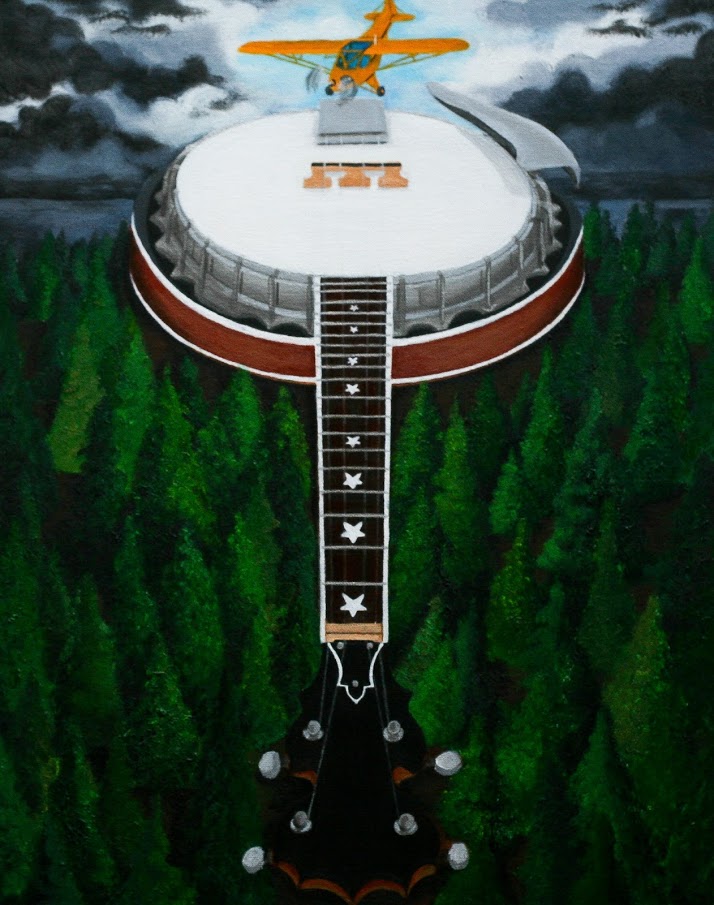 Don joined the Air Force and spent 2 years in the Korean War Zone, with the 49th Fighter-Bomber Wing.
Don has a deep love for bluegrass music; playing the banjo and harmonica for over 70 years. He was in a band called The Strings and Things and they played at over 35 different venues. Some of his favorite memories were playing music with his family during family gatherings; and with friends at the local taverns during hunting season.
Don wanted to get his pilot license; and to do so, he had to take a solo flight from Milwaukee to Philips (Wisconsin) and back. Everything was going smoothly that flight, until the weather patterns changed. He realized he wouldn't make his refueling point and would need to find a place to land, and quickly. He circled a little town in Montello, Wisconsin two times before landing in a clearing of trees. Able to refuel, he took off again, realizing the storm was coming in fast and that he needed to get back to Milwaukee before the conditions grew worse. With the storm behind him and wind with him, he was able to finish his flight and was awarded his pilots license.

David's passion was jazz music; the unscripted freedom to play whatever he wanted, whenever he wanted.
David was always surrounded by music. Even at a young age, his fathers love of jazz music, sparked David's love. As young as three years old, he remembered running around the neighborhood blowing his khaki colored bugle. Over the years, David learned how to play the trumpet and flugelhorn, as well as compose his own music.
As an engineer, David was able to work in Holland and Japan; sparking another passion of his, the love to travel and experience different cultures.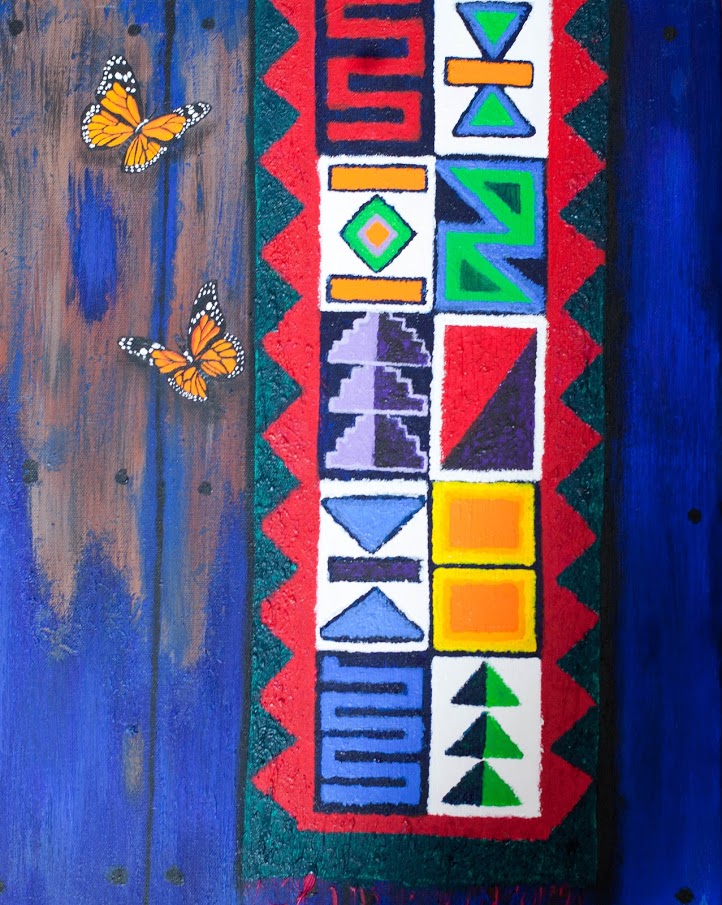 Raised on a lake North of Algoma, some of Kurt's fondest memories were building driftwood rafts and playing in the surrounding waterfalls. His home had milkweed fields on either side of the property. In the Spring, swarms of Monarch butterflies would migrate to their property filling the sky and fields in a blaze of orange. This sight was mesmerizing and could captivate him for hours.
As an adult, Kurt traveled the world experiencing different cultures, but the most breathtaking place he visited was Machu Picchu, Peru; the beautiful landscapes and wintering grounds for the majestic monarch butterfly.

Raised in a small village at the base of a mountain in Skoczow, Poland. His family had a farm that grew hay, wheat, and rye. During WWII his family would disperse the food from their farm throughout the village to help feed those in need.
Separated from his family at the age of 16; Joe found himself a prisoner of war of the German Army. While being relocated, Joe and another Polish prisoner jumped into a pig slough where they were able to stay hidden for the next 4 hours. Upon hearing American voices, they jumped from the slough yelling for help. The American soldiers took them in and sent them back to Poland, where Joe fought in the rebellion army.
After the war he moved to Wisconsin, only living there for a short 7 months, before being drafted in the 1st round of the Korean War; fighting for the US Army.
"I am a survivor."
"Education is everything."

Sara was inspired by good music and her family. Being a shy person at heart, Sara found confidence through dance. From the waltz and ballroom, to the cha-cha and ballet, she loved it all. She never took lessons, only learned by watching other dancers. She would tell herself "I could do better than that."
Some say she married her husband for his ability to dance. "All eyes were on us as we'd glide along the dance floor; swaying and turning, it was just so beautiful."
"It's just good to be happy, because when you are happy you can't help but want to dance."
"It's going to be a beautiful day, and I'm going to dance my way into tomorrow."

Always a shy person, Shirley lived within the pages of her books. However, one particular childhood memory was of her mother telling her to put her books down and to go on a walk. She took her mother's advice and went on that walk; meeting a few kids along the way, who'd end up becoming her lifelong friends.
Shirley became a teacher of reading and research.
"I was in a weekly bridge club with friends, but we never played bridge."
Born in Merrill Wisconsin and raised on her family's dairy farm. Darlene was known for looking after everything and everyone. Her love for nature and traveling to new places brings her excitement.
Bold, courageous and inspired by life. Darlene became a nurse by trade and loved every minute of it.
"Being around happy people is what I live for."
Blue jay is a symbol of communication, intelligence, determination, and curiosity. If they appear in your life, you will feel safe and protected.